Parents
---
Why Triangle, Hazing Prevention, and Risk Posture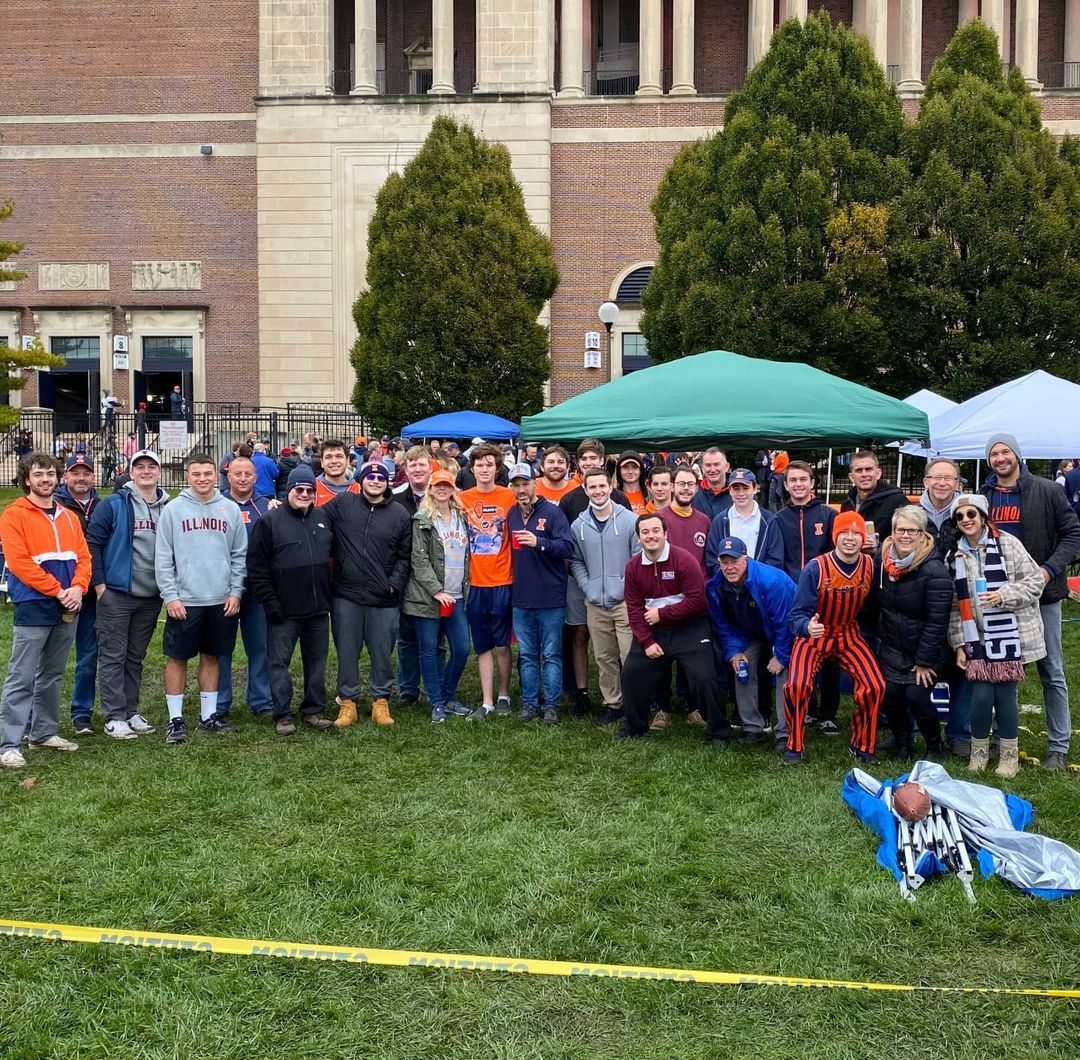 Why Triangle?
Illinois Triangle provides a safe environment for your son to grow and develop as a person and as a professional. Our brothers volunteer, build projects, study together, and socialize in our many living and working spaces. It's incredibly important to us that all members experience a welcoming and safe atmosphere
---
Health & Safety
In everything we do, we take steps to mitigate health and safety risks for our members. Multiple brothers are EMT-trained and all brothers actively look out for the well-being of our members. We all particiate in Tightrope, a risk management program that teaches attendees about the risks of drugs and alcohol, healthy relationships and sexual misconduct, mental health, hazing awareness, and drinking culture.
---
Anti-Hazing Statement
We condemn hazing in every form and degree. In accordance with the policies of our national organization and the University of Illinois, all Triangle members participate in numerous anti-hazing programs to help ensure the safety of all new members to our chapter.
---
Additional Questions
For questions regarding our anti-hazing and risk management policies, you can contact our Rush Director (undergraduate) or our Alumni Advisor (alumni).