Prospective Members
---
Why Triangle, Rush Events Calendar, and Brotherhood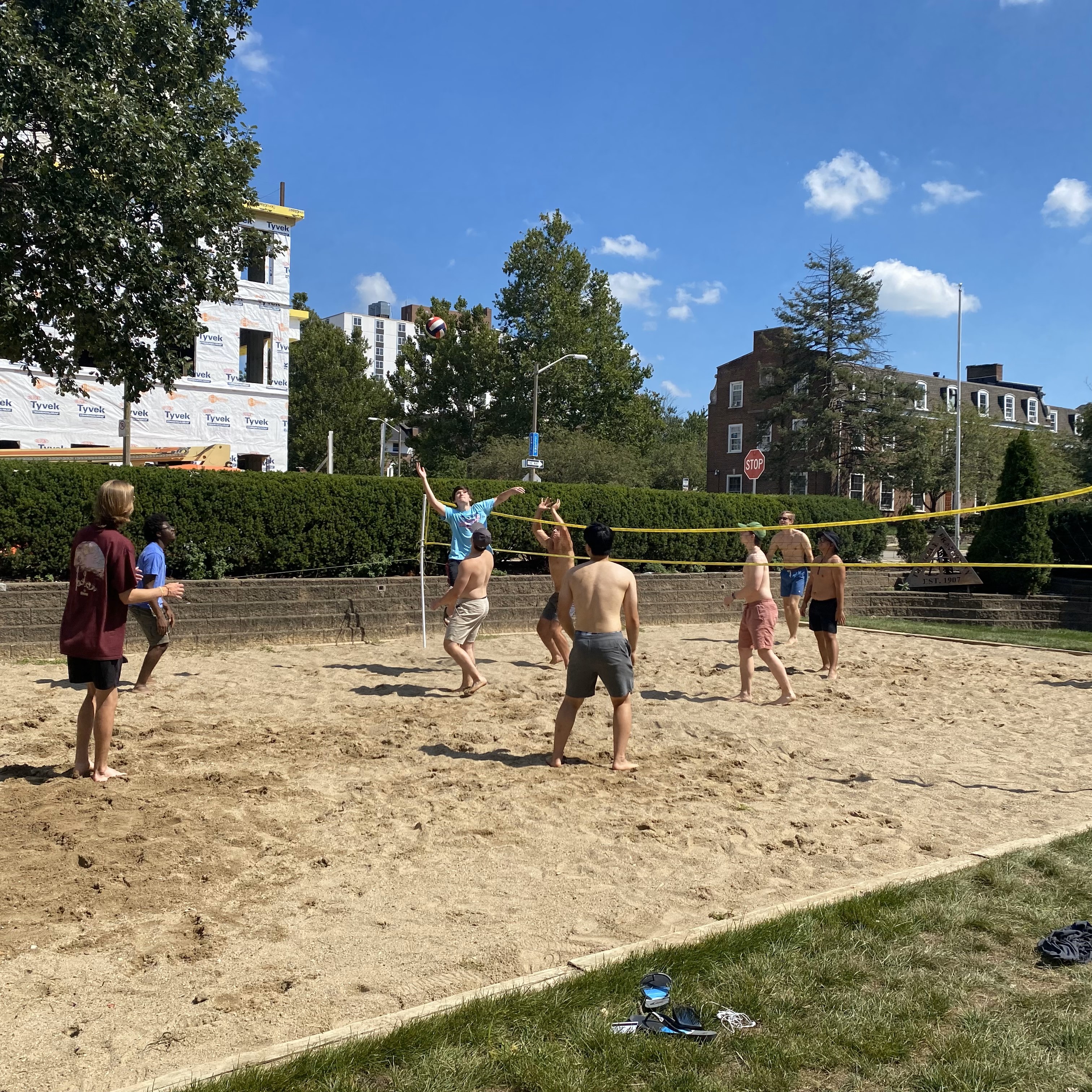 Why Triangle?
Our Social-Professional STEM atmosphere allows you to be your best self. Illinois Triangle provides a safe environment to grow and develop as a person and as an engineer, as part of a brotherhood found nowhere else. Our brothers volunteer, build projects, study together, and socialize in our many living and working spaces. We encourage you to meet us at an upcoming rush event or to reach out via social media!
Fall 2023 Rush Schedule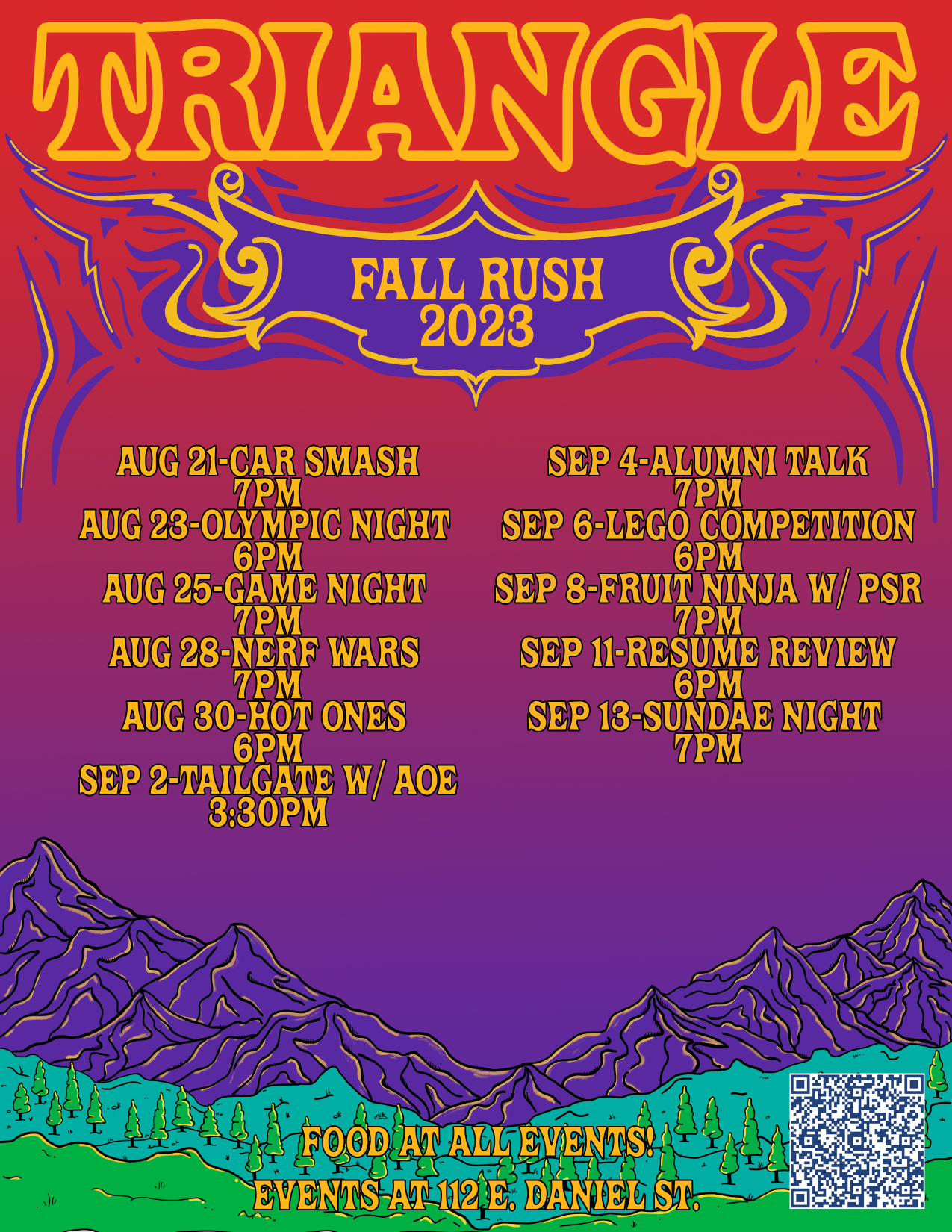 Rush Interest Form
---
House & Facilities
Our house was renovated extensively in 2021 to serve the needs of the next generations of Triangle brothers. This includes a modern kitchen (the abode of our personal chef), new rooms and recreational spaces, and a $500k makerspace addition that's filled to the brim with metalworking, woodworking, and other fabrication equipment.
---
Live-In Scholarship
As an alternative to the university housing requirement, we offer a live-in scholarship to incoming freshmen. As a live-in, you'll get to meet our brothers, enjoy our facilities, and decide if you'd like to rush. If interested, shoot us an email here. The vast majority of live-ins receive and accept a bid and choose to live-in their sophomore year as well.
---
Brotherhood
We are proud of our strong culture of brotherhood. Our members come from a variety of STEM disciplines, and are well equipped to provide valuable guidance for career fairs, resume reviews, or just about anything life throws your way. Our brothers can often be found playing foosball or pool, practicing for live music events, building furniture in the makerspace, and doing homework in our academic spaces. While we're a STEM organization on the surface, we're also a diverse group with members from many backgrounds; there's truly something for everyone.
---
Internship Connections & Alumni
Triangle is far from only our undergraduate membership. Our strong alumni backing helps us provide internship and professional development opportunities. Many members have been able to get summer internships through triangle connections, and our alumni are eager to support motivated members in finding new opportunities. Recently, our brothers have gone on to intern at Amazon, Lockheed Martin, Caterpillar, John Deere, Nokia, Ameren, and more. We often have brothers interning at CERL, a federal research facility with whom we have a long-term working relationship. Our success in job placement isn't limited to internships, however: recent graduates have landed at Discover, Raytheon, TI, GM, Torc, and West Monroe, among others.